A warm and conviviale 1999 burgundy and champagne evening at Chez Desai.
It was a simple bid at Happy Seed's 2nd annual charity dinner supported by @naradmuni1966, the auction lot was dinner for 6 at home of the Desai family with the best sommelier and Chef, Mr and Mrs Desai.
Happy Seed commits to help those in need both locally and overseas. One of the cause which deeply spoke to me is building of schools for young girls in Vietnam, as many of these young girls are sold off as child brides and having an education could make better the fate of these young girls.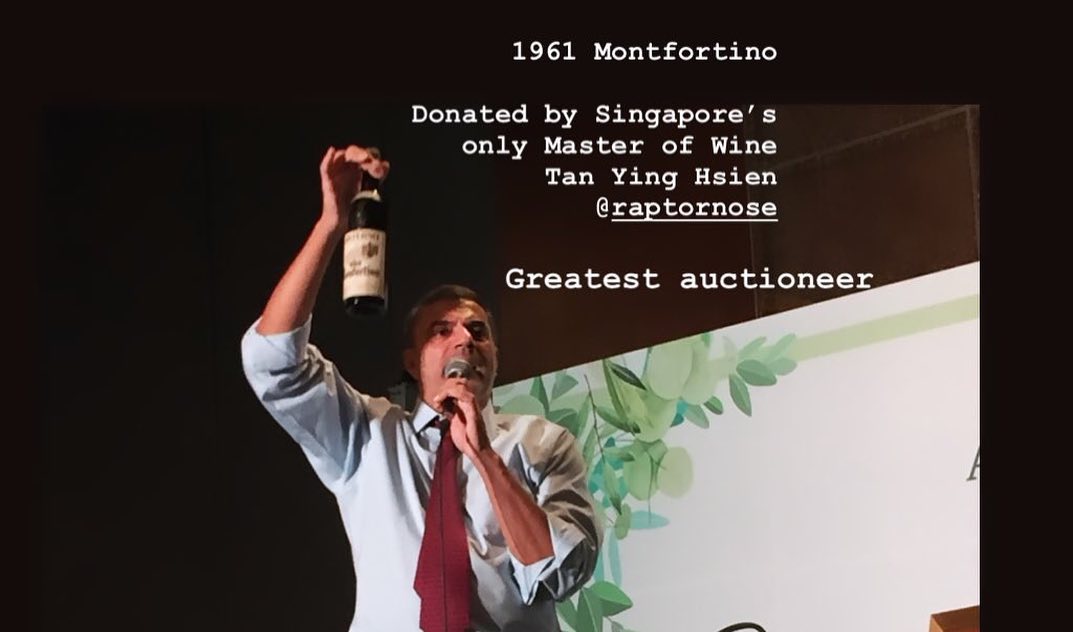 When One life changes, the ripple effect is tremendous.

I invited 3 persons whom I am very thankful to have known, the most magnanimous and modest despite being very established in their fields, with them taking time to spend a conviviale evening indulged by the generosity and kindness of the family.
What mattered most was not the decadent food and wines that were served, but the Time, thoughts, graciousness and big hearts to touch and change lives.
Thank you so much Sharad and Verena.